Like many other companies, when the pandemic hit, we were at a loss. What used to be the norm is all blurry now. Our projects on hand came to a standstill as physical events came to a halt and the future was filled with uncertainties.
"When can we resume our projects?" "When will things go back to normal?" Nobody could answer any of these questions scrambling in our minds. One thing for sure, we can't have the same mentality as before.

With the constant shift in COVID-19 regulations and restrictions came waves of challenges for the team. Staggered work timings, restricted number of workers on-site and social distancing were just some out of the many safe management measures (SMM) that were implemented everywhere, affecting work productivity and efficiency. As painful as the changes were, we all know the importance of protecting ourselves & others around us.
We slowed down, but we sure never stopped. Being adaptable is key. How fast companies transit into digitalisation and adapt new ways of organising and managing events will play a huge part in creating new prospects and allowing the organisation to stay afloat through turbulent times. So how can we keep moving?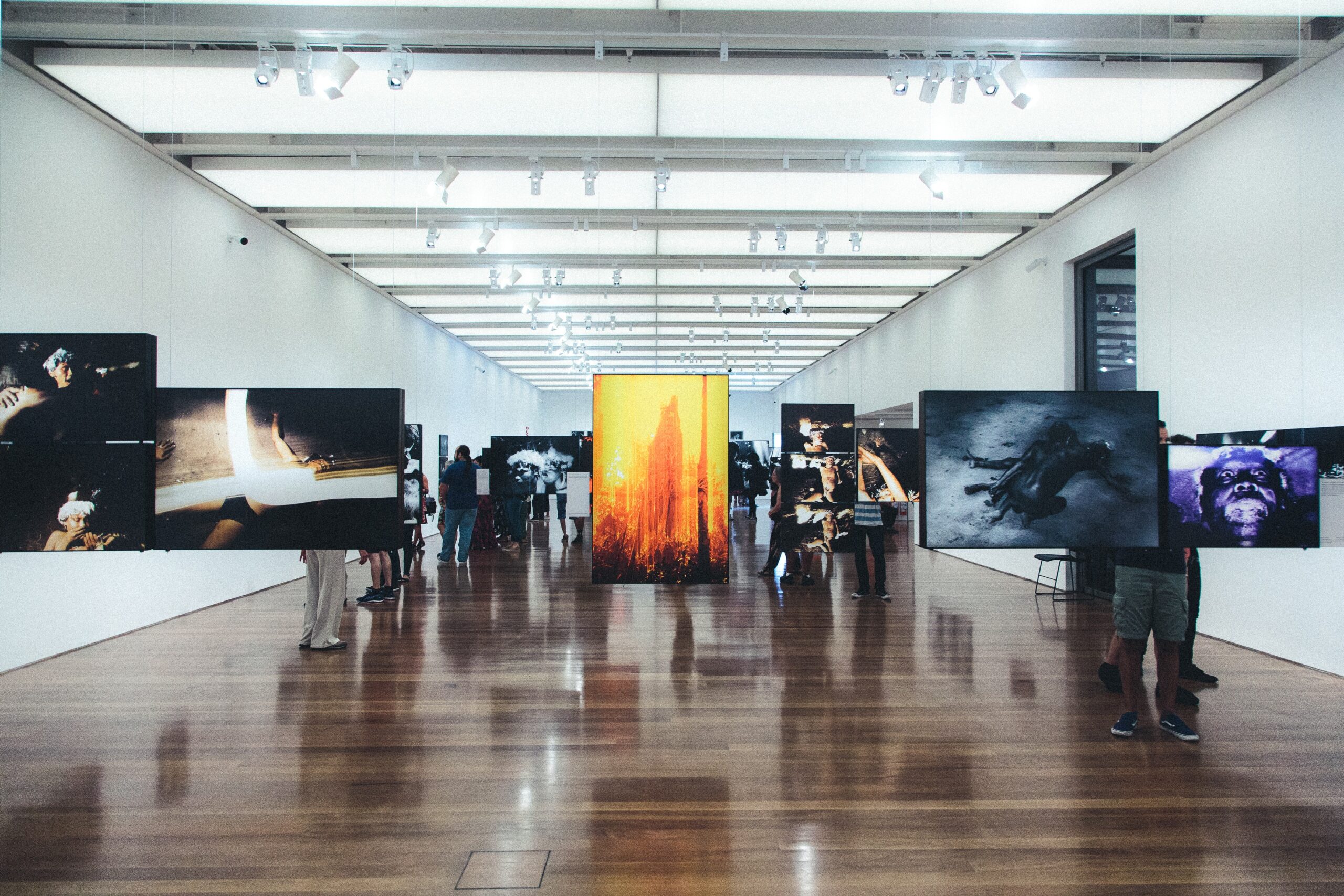 Building Displays & Hosting Experiences During The Pandemic
1) RE-SIZE
Instead of large-scale events or exhibitions, get comfortable in hosting smaller sized ones for now so that it's easier to manage crowds and implement SMM. You reduce the possibility of making adjustments due to changes in regulations and you don't have to put your event to a stop!
Hosting multiple mini events/displays in various locations simultaneously also allows outreach to more audiences. Sure, the go big or go home thing isn't going to happen but some exposure is better than none!
2) GO VIRTUAL
As mentioned in our previous articles, The idea of simulating a real world, connecting people with zero physical interactions and increase in engagement of VR activities has grown rapidly over the years. Read more about the wonders of virtual events here.
3) HOLD IT OUTDOORS
Indoor spaces have poorer ventilation flow, thus increasing the risk of virus spreading around!
4) BE PREPARED
Buffer more time into production, installation, testing, and on-site management works as we already know there are more regulations needed to adhere to at this point. Which means more time needed for pre-event testing and other processes as we go along our projects anywhere. Being caught unprepared is the last thing we need while rushing for deadlines.
You can find more useful guides from official sources on holding events during COVID-19 below:

""Destiny is written not by the recollection of our past,
but by the responsibility for our future."

Dezign Format
With uncertainties comes new possibilities.
Being endlessly creative in the way we view, manage, plan and execute things has allowed us to survive. We hope this article increases the confidence of industry players like us and we can all emerge stronger together after the pandemic!