Commercial & Retail Fit-Out
We cover retail interior design services both in Singapore and internationally to help elevate the aesthetics of your shop's visual merchandising displays, pop up store designs, product launches and more. We believe in the creation of accommodative, functional, and aesthetic spaces and displays to leave a lasting impression on all.
Appealing Visual Senses
We understand how effective retail interior design & spatial planning facilitates smooth traffic for customers and guests in-store. Not just that, we design with ideas to blend product presentation and displays seamlessly into creative pop-up store designs and visual merchandising displays that attract, engage, and motivate customers!
Let's Connect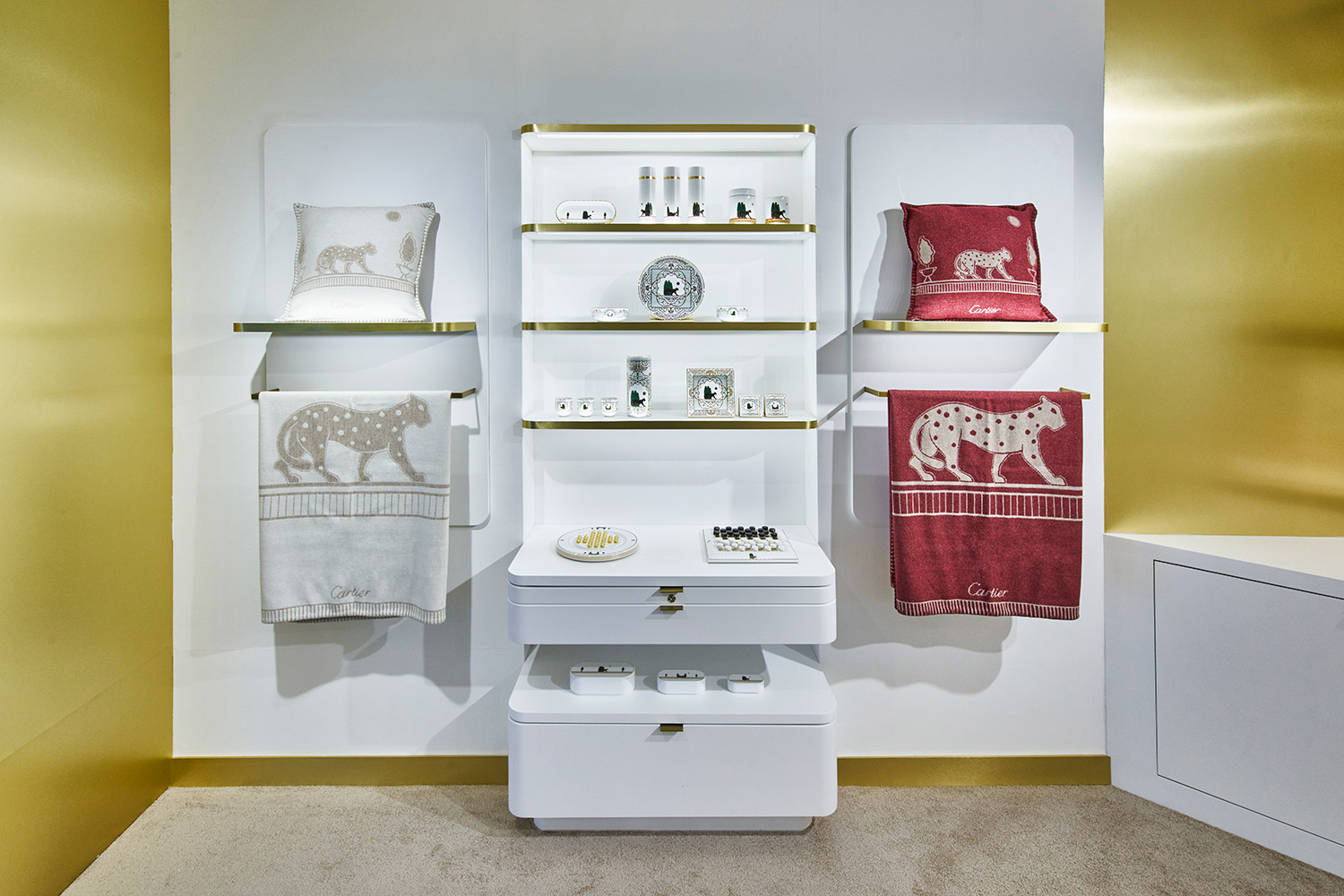 Elevating brand and visual merchandising displays.
Engaging senses with interactive pop-up store experiences.
Commercial & Retail Fit-Out Projects
With extensive experience in commercial and retail fit-out projects, we specialise in crafting visual merchandising displays, pop-up store concepts, office interior designs, and more.