OUR
Vision
A Preferred Partner for enhancing our Clients' brand images with Innovation, Passion and Professionalism.
OUR
Mission
We commit to deliver Effective, Timely and Quality solutions to achieve Total Clients' Satisfaction.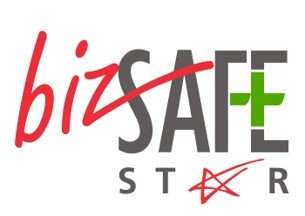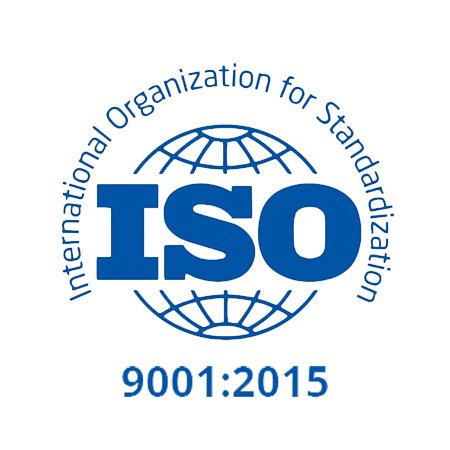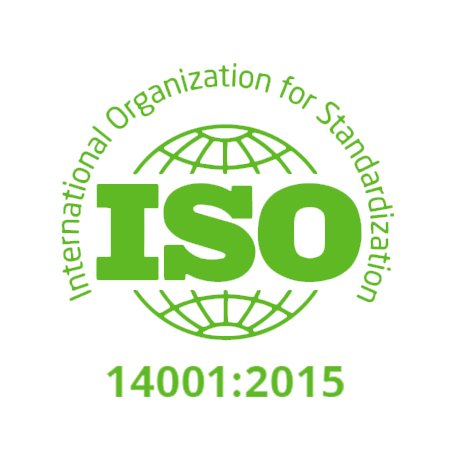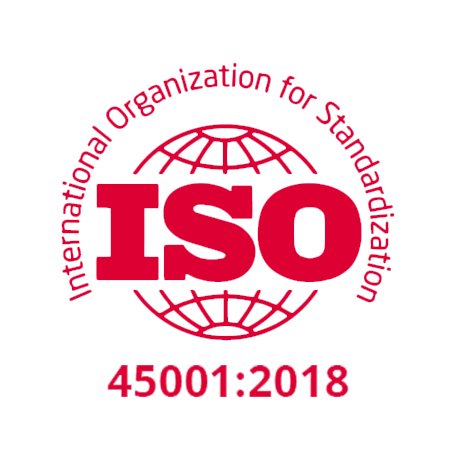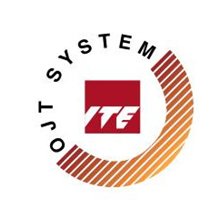 Our Story
Founded with the idea of offering innovative design and quality build services, Dezign Format is committed to delivering uniquely tailored experiences.
We dedicate ourselves to creating comprehensive design concepts that embody both functionality and creativity. Our professional events management and production teams will guide you to transform your ideas into truly unforgettable events.
With vast expertise in experiential marketing, we understand the importance of bringing your brand to life in a way to create a lasting impression on your audience. Most of all, we stand close to our belief in putting our esteemed clients at the core of our business. Experience the difference by engaging our services at Dezign Format, and let us bring your next idea to life.
GROWTH, DEVELOPMENT, EXPANSION
GROWTH
1989
Invited for a 4-year project with Plaza Hotel in providing quality craftsmanship for their festive sculptures.
GROWTH
1990
Tapping on our niche, the company landed a festive decoration project with New Park and Concourse.
GROWTH
1991
Sales and Business Development units were added to the company, providing client servicing and conducting business development activities respectively.
GROWTH
1992
The Creative Department was established by our founder – Mr N S Chong, who aims to develop and shape our creatives to be both innovative and visionary.
GROWTH
1993
Partnered with various event management companies and became their appointed contractors for major events, both nationally and internationally.
GROWTH
1995
Numerous project completion and sales resulted in record breakthrough for us.
DEVELOPMENT
1996
Despite the challenges from the Asian Financial Crisis, we moved to our new home at the Woodlands Industrial Park.
DEVELOPMENT
1997
We relocated into a 8,000 square feet workshop and launched an opening ceremony with a total strength of 30 staff.
DEVELOPMENT
1998
With more expertise, we established a print department and invested in various new equipment, specialising in large format printing.
DEVELOPMENT
2000
We saw the ingress of several large scale projects into Singapore as globalisation took place.
DEVELOPMENT
2002
As the global economy was steadily recovering, we took the opportunity to dive deeper in improving our weaknesses and work processes by conducting several management and internal reviews.
DEVELOPMENT
2006
A new management style and revised Standard Operating Procedure opened up newer opportunities for more projects. The results were immediate and it helped us achieve a greater milestones.
DEVELOPMENT
2007
Successful implementation of ISO 9001 Quality Management
DEVELOPMENT
2007
We began to expand internationally and the first ever company retreat was held for all the staff in celebration of our achievements and milestones.
EXPANSION
2008
Our team celebrated Dezign Format's 20th Anniversary over an appreciation dinner with our partners.
EXPANSION
2009
As we expanded, we relocated to Woodlands Spectrum Industrial, with a factory size of 20000 square feet and total employee count of 65.
EXPANSION
2010
We departmentalised to facilitate better control and maximise the work efficiency for each unit.
EXPANSION
2012
With internal reforms and adjustments, a new financial milestone was set. Forecasting allowed us to look at regional business opportunities.
EXPANSION
2013
We expanded our regional presence by venturing into both Malaysia (Production Office) and the Philippines (Design Office).
EXPANSION
2015
Investments were made to double up the working area to 50000 square feet and automating production with a Robotic Milling Arm.
EXPANSION
2017
Our first Middle Eastern International office in Bahrain was set up to embark on a new market beyond Asia.
EXPANSION
2018
Dezign Format 30th Anniversary! A DF30 Gala Dinner Celebration was held at Gardens by the Bay to thank all the partners, clients and staff.
EXPANSION
2019
The launch of our first original Traveling Exhibition, DinoQuest at Science Centre Singapore. 
EXPANSION
2019
We unveiled a previously unknown dinosaur species named Timumus, discovered by paleontologists Dr Thomas Rich and Patricia Vickers-Rich from Australia.
EXPANSION
2020
Realigned our focus, namely, Corporate Social Responsibility, Increasing Overseas Presence, and Development of in-house IPS.
"Our founding belief is to place people first and centre the business around them."
Founder of Dezign Format, Chong had a clear vision to provide sincere design and build service to clients. Since young, he dabbled in various forms of arts, with an exceptional interest and gift in sculpting. With an obsessive passion in design and craft, Chong laid a concrete creative foundation and design philosophy for the company today.
"Our beliefs don't just define what we do, but what we can achieve."
Co-founder of Dezign Format, Mike is a forward-looking individual who constantly pushes the company to achieve greater milestones. With his intuitive vision, he is highly adaptive to various challenges and has opened up many business prospects for the company. His strong leadership is an edge that has guided Dezign Format to newer heights over the years.
We value functionality
We believe the harmonious existence of aesthetic and function is crucial in driving innovative ideas.
Our clients are our top priority
We strive to understand your brand and create an experience that suits your needs.
One-stop
solution
From design to fabrication, we finesse your ideas with our extensive craftsmanship.