Michaelangelo, a famous sculptor, once said that the task of an artist is to see the piece of art in every medium and reveal it to the public. As a creative exhibition company in Singapore, we are set to make our clients' exhibitions, booths and displays inviting amongst the crowd. From events management to spatial planning and unique exhibition and design, our creations are limitless for you. Make your displays and experiences a head-turner with a trusted exhibition and booth designer today!
Not Just Build, But Experiences
Having static displays and visuals for your exhibition, booths and displays is simple, making a lasting impression through functional and aesthetic exhibition design is the real challenge. Captivating the audience's attention is our forte as an exhibition and booth designer. From experiential design to immersive experiences, we make use of various mediums to capture attention and engagement with your brand.
Let's Connect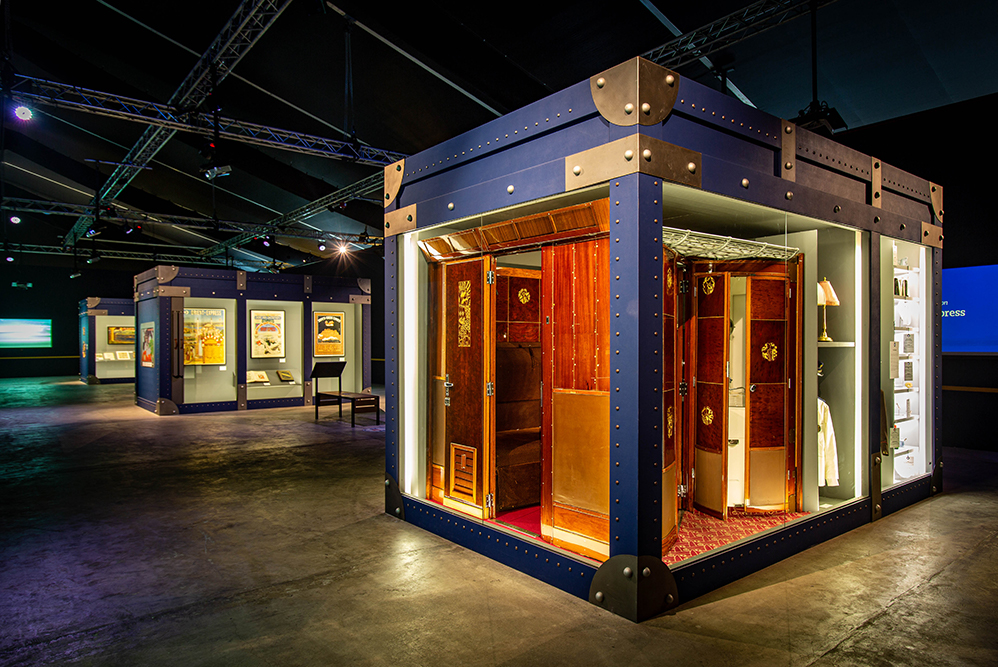 Content creation and project conceptualisation.
Storytelling, digital visualisation and project development.
Spatial planning, custom fabrication and on-site installation.
Events & Exhibition Projects
Discover an array of unique displays, concepts and exhibition booth design brought to life by our team here.