With a strong portfolio as a festive decoration company in Singapore, we conceptualise stunning festive decoration and displays to spruce up spaces in joyous festive mood for everyone to delight in. We create overhead displays, decorative walk-through tunnels, fictional characters in all glitz and glamour for visitors to appreciate.
Charming Spaces
In Jolly Spirits
From thorough selection of colours to theming and storytelling, we put up not just ornaments and flowers, but a whole world of imagination.
Let's Connect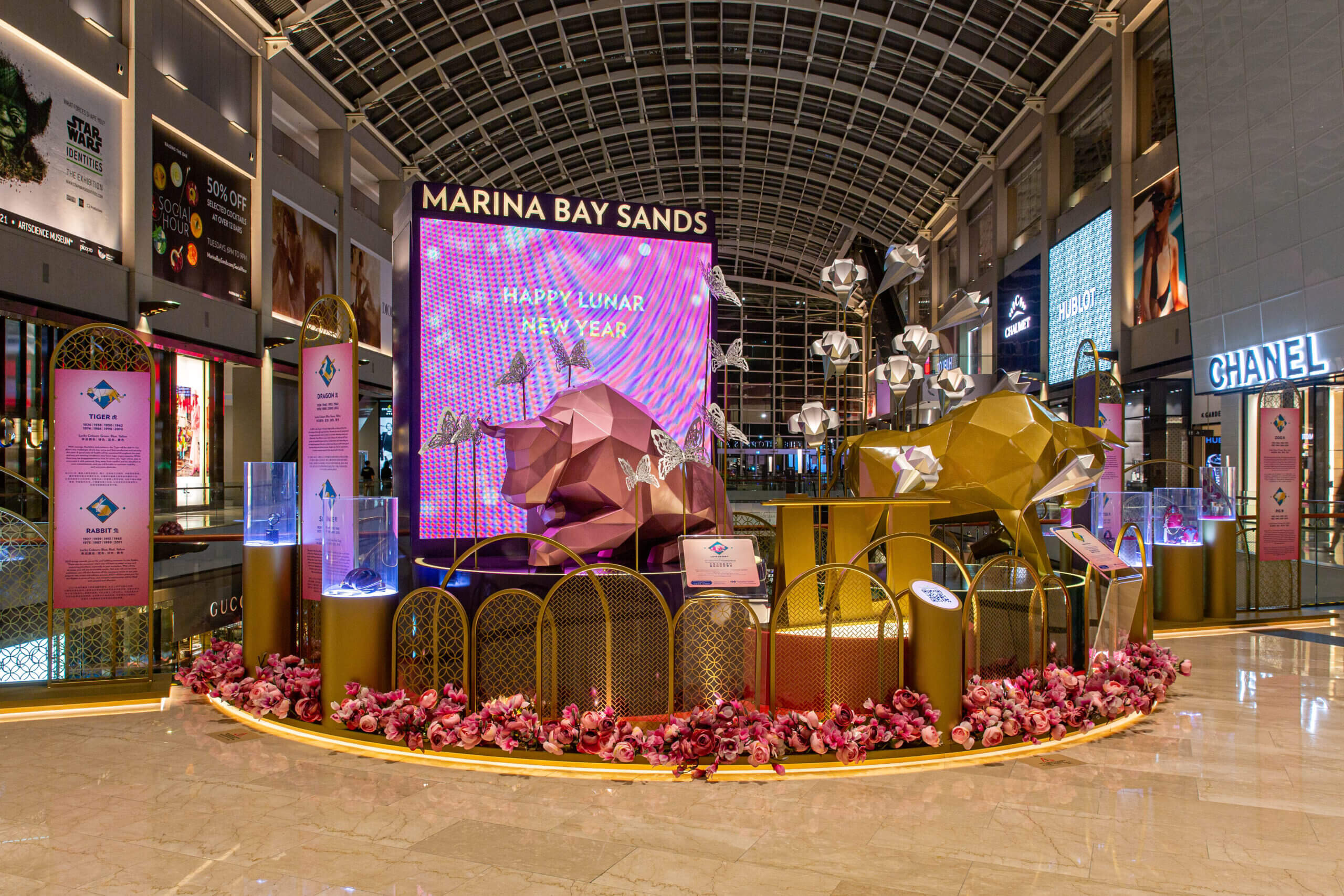 Festive Décor Projects
As a leading festive decoration company in Singapore, Dezign Format specialises in crafting unique and captivating  displays across a wide range of occasions.