People may forget the date, music, and experience, but never the emotions. We help companies market and showcase their brand and projects through fully customised concepts and solutions. We believe effective brand activation is the ability to build lasting connections with audiences through experiential design, marketing, and immersive experiences.
We study your brand to bring out your story
Successful brand activation campaigns today are created with strategies that inspire and attract target audiences. After all, we would remember inclusive experiences and interactive moments.
Brand activation incorporates captivating visual presentations such as enticing exhibition booths and pop-up store displays, alongside immersive experiences. We bring your audiences to a journey of emotions through creative conceptualisation and usage of various multimedia mediums across our build. With our extensive design and build solutions, our team helps clients to successfully launch brand activation campaigns that engage audiences and foster brand loyalty.
Let's Connect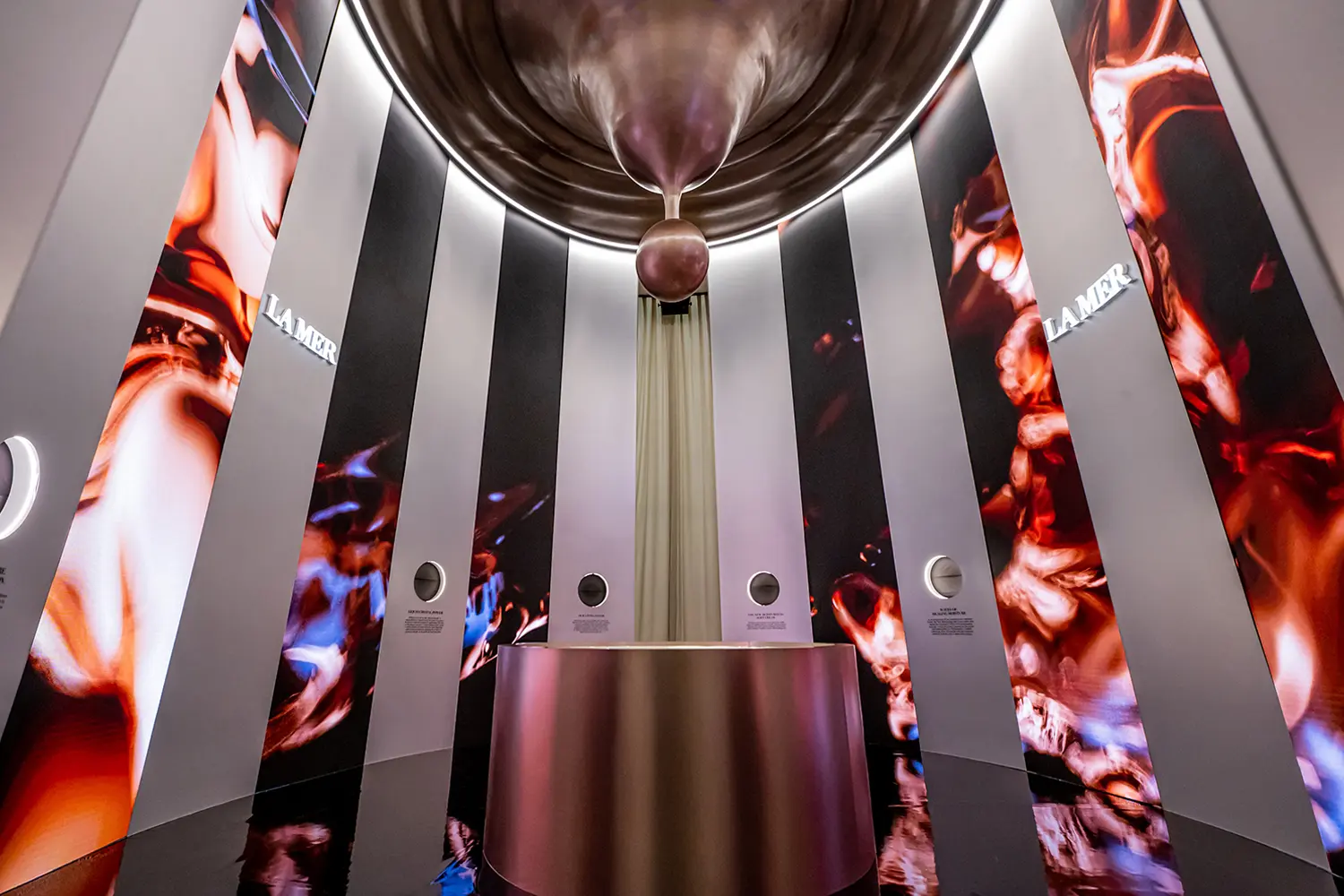 Identifying key business objectives and target audiences.
Strategising experiences to drive maximum engagements.
Evoking emotional engagements through experiential brand activation.
Brand activation refers to a marketing strategy aimed at increasing brand awareness, visibility, and engagement among target audiences. It entails a process of building your brand's image and engaging with audiences in a way that fosters brand loyalty, generates excitement, and drives desired actions. Successful brand activation techniques involve creating tailored campaigns that forge deep emotional connections and foster engaging conversations through impactful and creative storytelling strategies.
Brand Activation Services
Brand activation encompasses a wide range of strategies and tactics, including experiential activations, product launches or sampling campaigns, each offering unique opportunities to immerse your audience.
Product Launch
Product launch campaigns strive to captivate the audience with the use of enticing interior and window showcase displays, announcing the debut of a new product.
Pop-Up Store
One of the most popular brand activation strategies, pop-up stores offer brands a unique opportunity to immerse the target audience in a diverse range of multisensory experiences.
In-Store Activation
In-store retail activations present an innovative approach by introducing appealing visual displays within existing stores, effectively engaging shoppers and enticing them to make purchases.
Sampling Campaign
Product sampling campaigns serve as a valuable strategy for brands to enhance their visibility by offering the audience a unique experience of the products.
Industry Events
Industry events provide brands with a unique platform to increase their visibility while at the same time showcasing products or services and connecting industry leaders and partners.
Brand Activation Projects
With years of conceptualising brand activation projects in Singapore and abroad, we create experiences to strengthen brand positioning and engagements.