People may forget the date, music, and experience, but never the emotions. We help companies market and showcase their brand and projects through fully customised concepts and solutions. We believe effective brand activation is the ability to build lasting connections with audiences through experiential design, marketing, and immersive experiences.
We study your brand to bring out your story
Brand activation today has given more focus to the strategies that directly involve the target market. After all, we would remember inclusive experiences and interactive moments.
Brand activation is not only about setting up exhibition booths or displays and events management, we bring your audiences across a journey of emotions through creative conceptualisation and usage of various multimedia mediums across our build. Effective brand activation campaigns engage and foster loyalty.
Let's Connect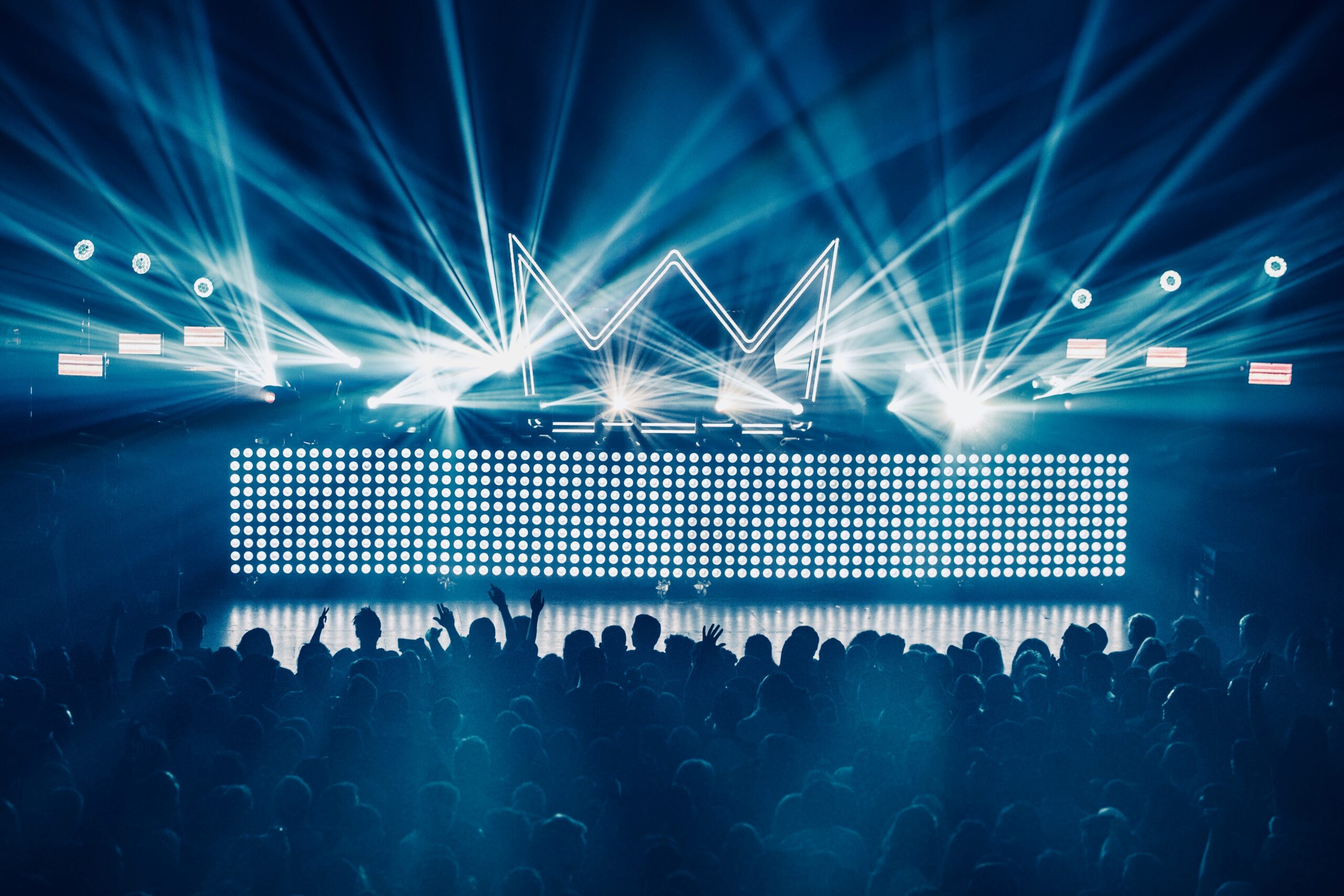 Identifying key business objectives and target audiences.
Strategising experiences to drive maximum engagements.
Evoking emotional engagements through experiential brand activation.
Brand Activation Projects
With years of conceptualising brand activation projects in Singapore and abroad, we create experiences to strengthen brand positioning and engagements.