We

Design

Build

Craft

Innovate

Inspire
With excellent craftsmanship and innovation as key for every project here at Dezign Format, we create inviting designs and craft memorable experiences to help brands leave an impression. From festive theming and decorations to exhibition design and interior fit-outs, our team of curators and project managers are here to offer functional and effective solutions.
Fostering Collaborative Relationship
At Dezign Format, we are dedicated to delivering exceptional services. Crafting makes us happy, and we want to share this journey with you.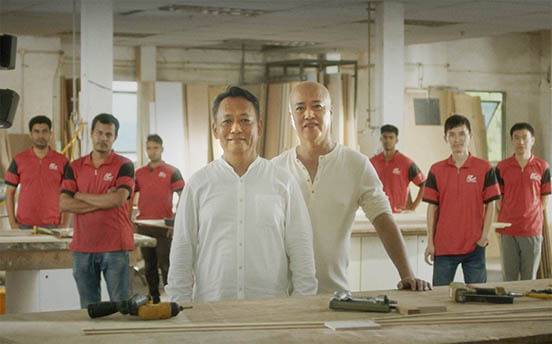 Redefining Spatial Experience
With every experience we reimagine, we want you to be part of the journey. Create lasting impressions through brand activation, experiential design and more with us.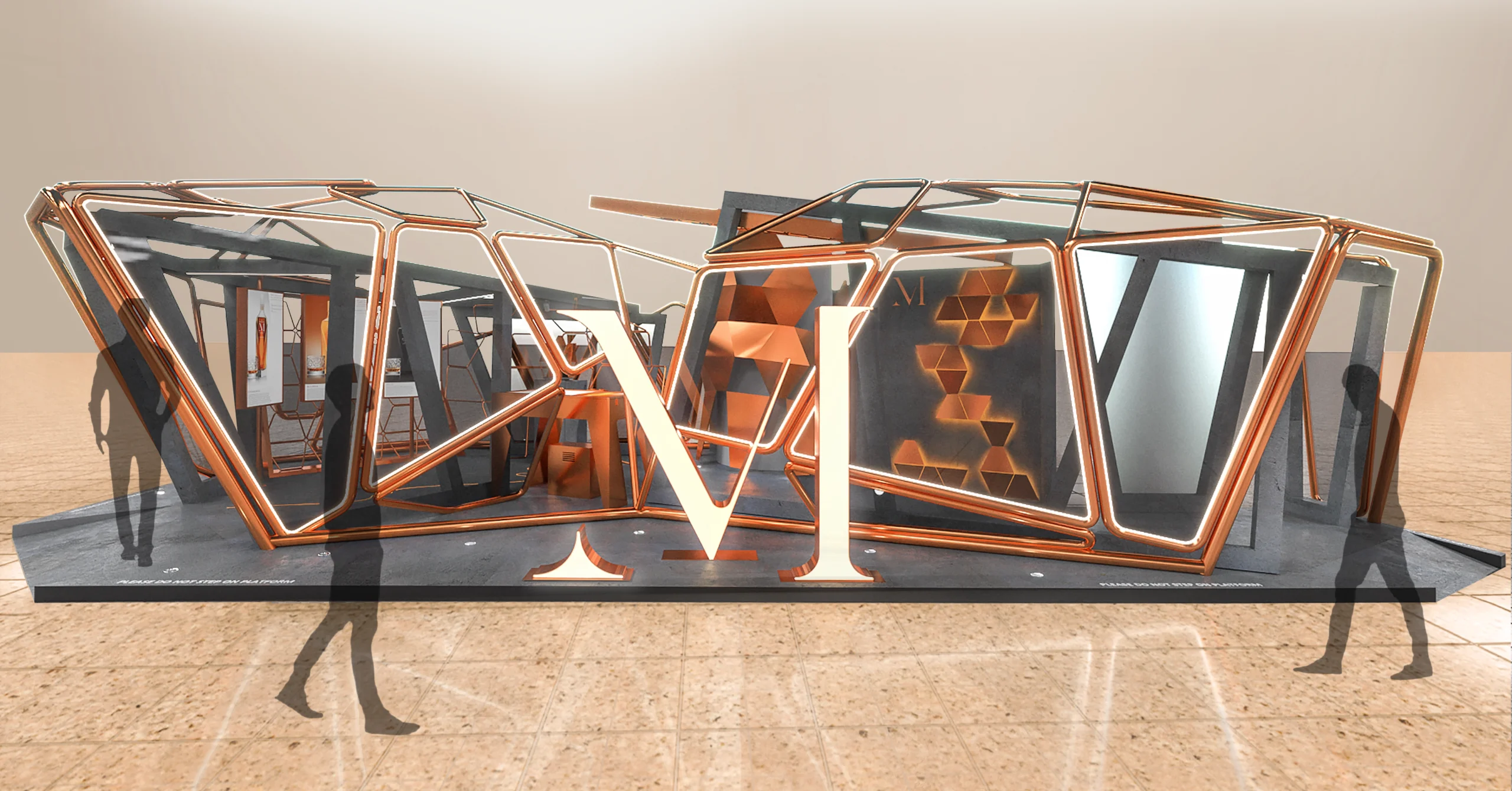 Crafting New Experience
We dream to bring your ideas to life through crafting immersive content and interactive elements that present a learning and entertainment platform for all.
What Our Clients Are Saying
Dezign Format never fails to work their magic – they consistently raise the bar in our projects and perfectly execute our creative vision. A huge shout-out to Klaf, Jon, and KK! Working alongside them for the past few years has been an absolute delight!

Lucid Experiences
Been a pleasure working with Dezign Format. We truly admire the professionalism displayed by their team throughout the project duration. Aside from being prompt, holistic, innovative, the ability to solve problems preemptively are greatly appreciated by us. Special kudos to Jon and team!

Hustle & Bustle
It has been a great experience working with Dezign Format thus far. They are dedicated, professional and most importantly able to bring our ideas to life with high quality and within timeline. Thank you to the team at Dezign Format for your hard work and adaptability and we are looking forward to our next collaboration together!

LVMH
Having Dezign Format working with us is an incredible experience. The team displayed extraordinary professionalism, great initiative and most importantly showed an excellent capacity to quickly grasp our feedback.

Execution wise, they've been nothing short of amazing. The team brought our installations to life with their exceptional craftsmanship.

Dezign Format has done a phenomenal job, I would not hesitate to recommend their services.

BLANC GROUP
Together with Adell we want to express our thanks for your and your team's support and dedication in making our recent event a tremendous success.

The quality of the carpentry delivery was well noticed by our client and working with your in-house team made a big difference in the smooth build-up and finish quality.

Thank you for the hard work, expertise, and commitment from everyone.
Looking forward to future collaborations.

Wellfullness Pte Ltd
Working with dezign format is always a breeze. They are dedicated to the quality and standard of delivery of the built regardless of the timeline. It is always a pleasure working with them and wouldn't ask for any better. They never fail to impress.

Hustle & Bustle
I would like to thank you and your team for the fantastic job with the stage and backdrop of our Volunteer Appreciation Party last week. The pop ups, the nice and sharp print job and the precise calculation of the structure to fit our wall was expertly done. The wall is the most popular spot for photo-taking and the pop out effects really added dimension to the stage. Our volunteers had a great time.

Ng Teng Fong General Hospital and Jurong Community Hospital
Your team exercised initiative to come out with an out of the box solution for the canopy of the amphitheatre. This solution required overseas sourcing for materials, however the team persisted to an improved result. The overall project was well-delivered with your team's proactive attitude and prompt responses throughout the project.

Science Centre Singapore
The teams were incredibly professional, knowledgeable, and helpful throughout our interactions. They demonstrated a deep understanding of the company's services and were able to provide me with clear and detailed explanations for all of my questions and concerns.
What impressed me the most was their willingness to go the extra mile to ensure that school's needs were met.

They were patient, kind, and respectful, and they made us felt valued as a customer. Their commitment to providing excellent service was evident in every interaction, and it left a lasting impression on us.

Shuqun Primary School