Nobody knows when the Covid-19 pandemic will subside but we do know that virtual events are increasingly on the rise now. However, how much can they really resemble the physical touch, elements and emotional triggering experiences of live and physical events?
People often crave to visit an experience they view and read about online, more often than not with their family and friends as it creates a memory. Museum enthusiasts even fly from one country to another to witness historical art pieces in person. It is no doubt for certain experiences, it is still best to view it live in person.
"Art has been slower to go [fully] online than almost every other sector, and there is a good reason for that.

Victoria Siddall, Global Director, Frieze Fairs
Even though large-scale and social interacting events have been put on hold, event goers can still find pockets of live exhibitions and experiences to enjoy with proper safe distancing and management measures in-place. Read on for some physical events that are on-going right now!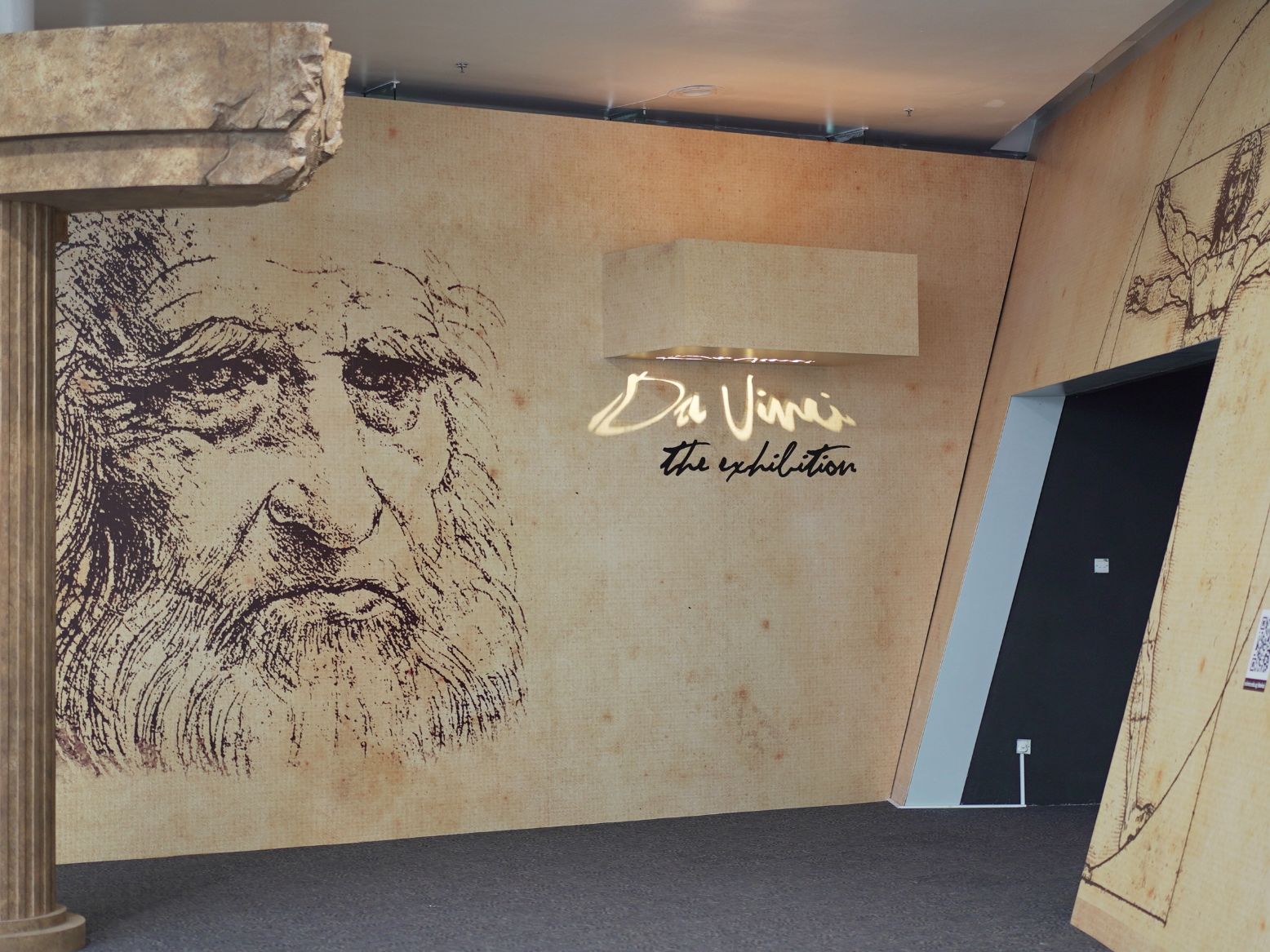 1. Da Vinci, The Exhibition
Location: The Annexe, Science Centre Singapore
Date: 18 Jun 2021 to 2 Jan 2022
Bringing visitors through Leonardo's journey of theories and innovation, this exhibit includes fine art displays and usage of interactive medium to depict the artist's imagination and discoveries.  From ground breaking studies to the theories and fusion of art and science, this exhibit features more than 50 life-sized creations by the legendary Italian artist making a trip down to the exhibition a worthwhile one for all.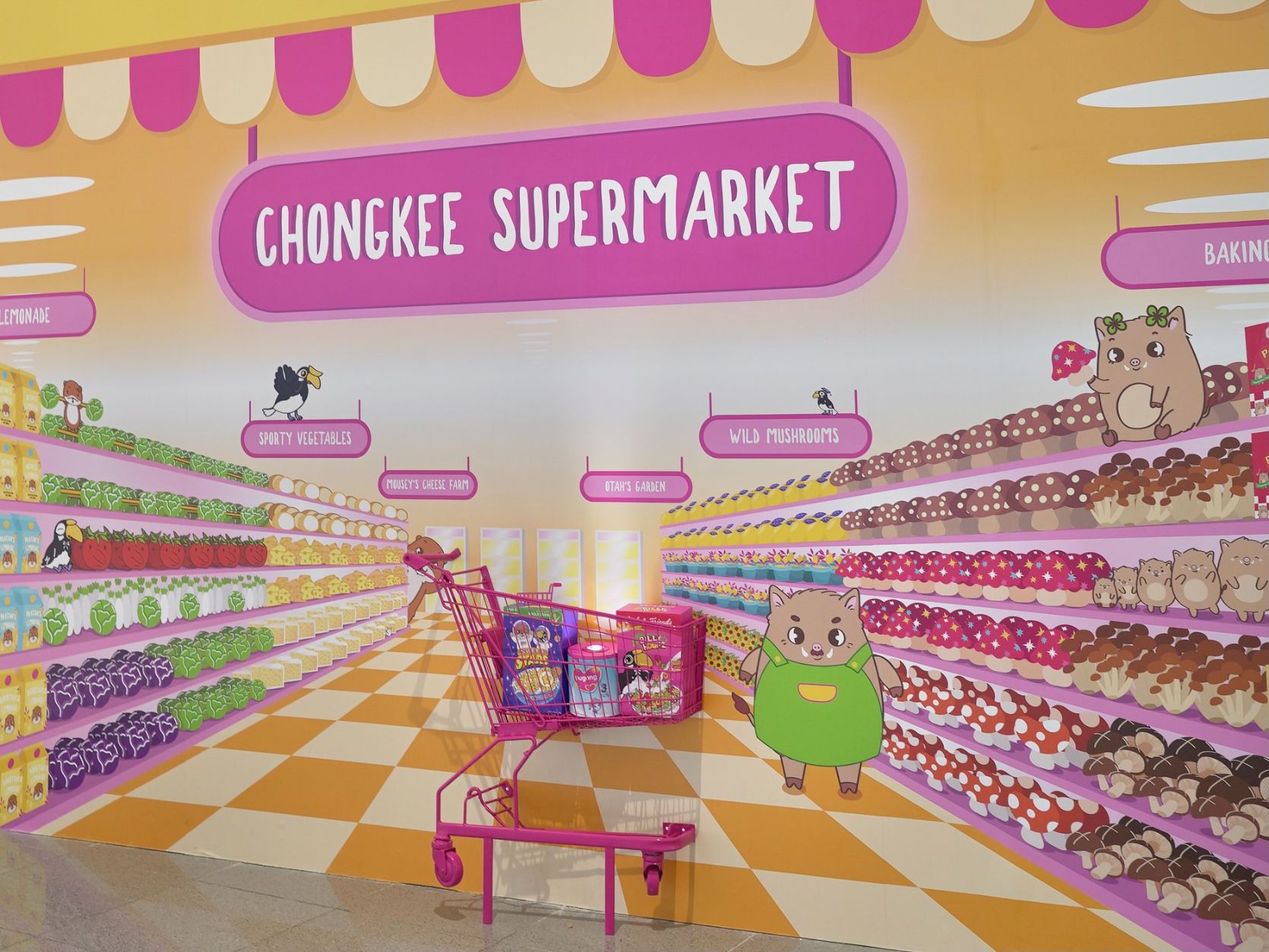 2. Otah & Friends Volume 3: Grocery Run
Location: Suntec City, Singapore
Date: 14 Jun 2021 to 3 Jan 2022
Otah & Friends is a children-friendly themed experience featuring original characters curated by local artists. Each volume is created with its own unique hide-and-seek game, where participants are given a mission to find missing items or solve mini puzzles within a stipulated timing. Encompassed with interactive storytelling and immersive game experience, it is sure not to be missed! Check out Volume 3 of Otah & Friends below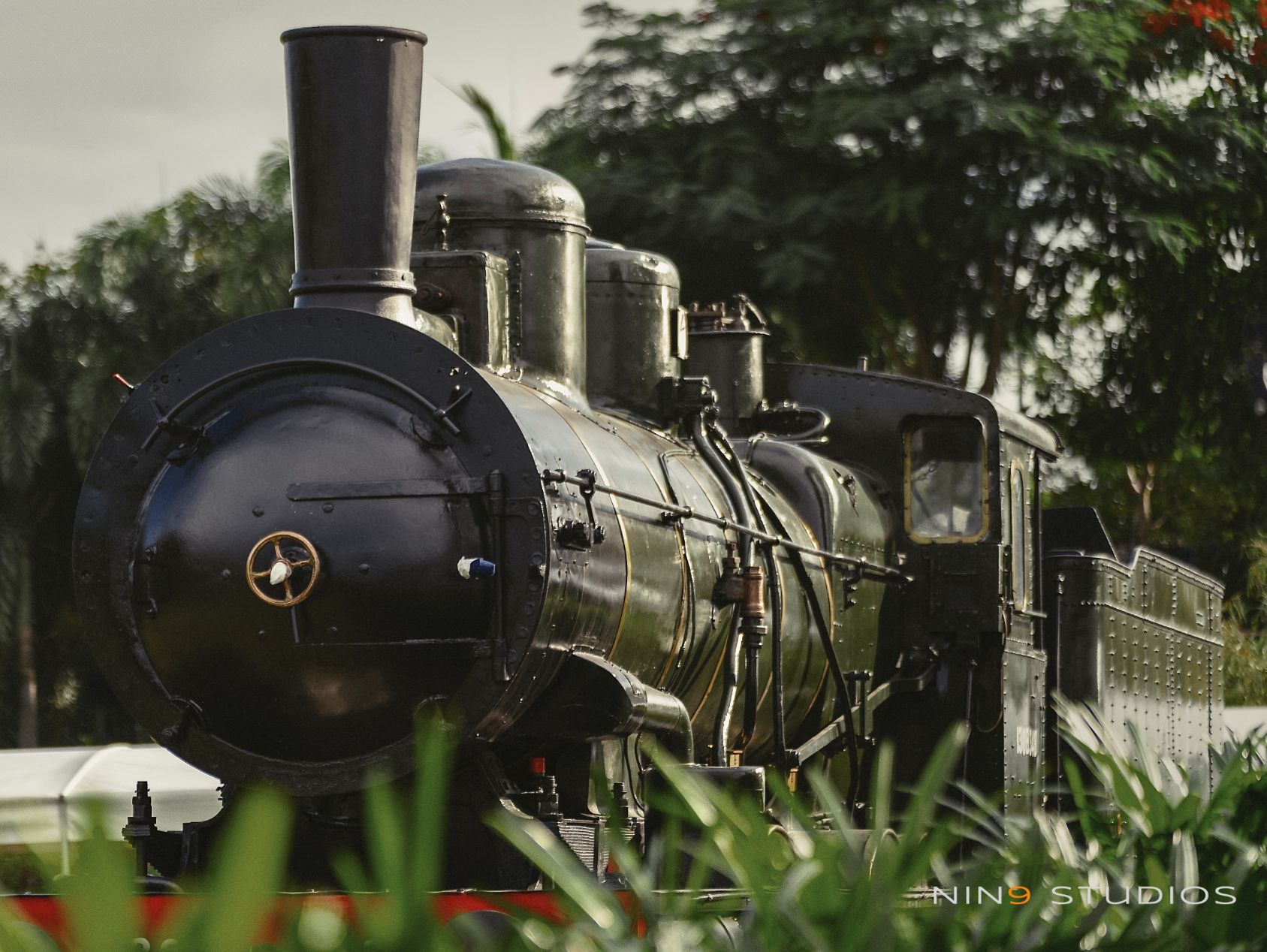 3. Once Upon a Time on The Orient Express
Location: West Lawn, Gardens by the Bay, Singapore
Date: 12 Dec 2020 to 12 Sep 2021
Through a reconstituted train platform with the original train carriages shipped over from France, visitors got to experience boarding the train from more than 100 years back and embark on an enchanting journey through the chronicle of the Orient Express. The exhibition was set to mimic the prime luxury rail travel, with flamboyant artefacts, interactive displays and historical records that demystify the tale behind the story!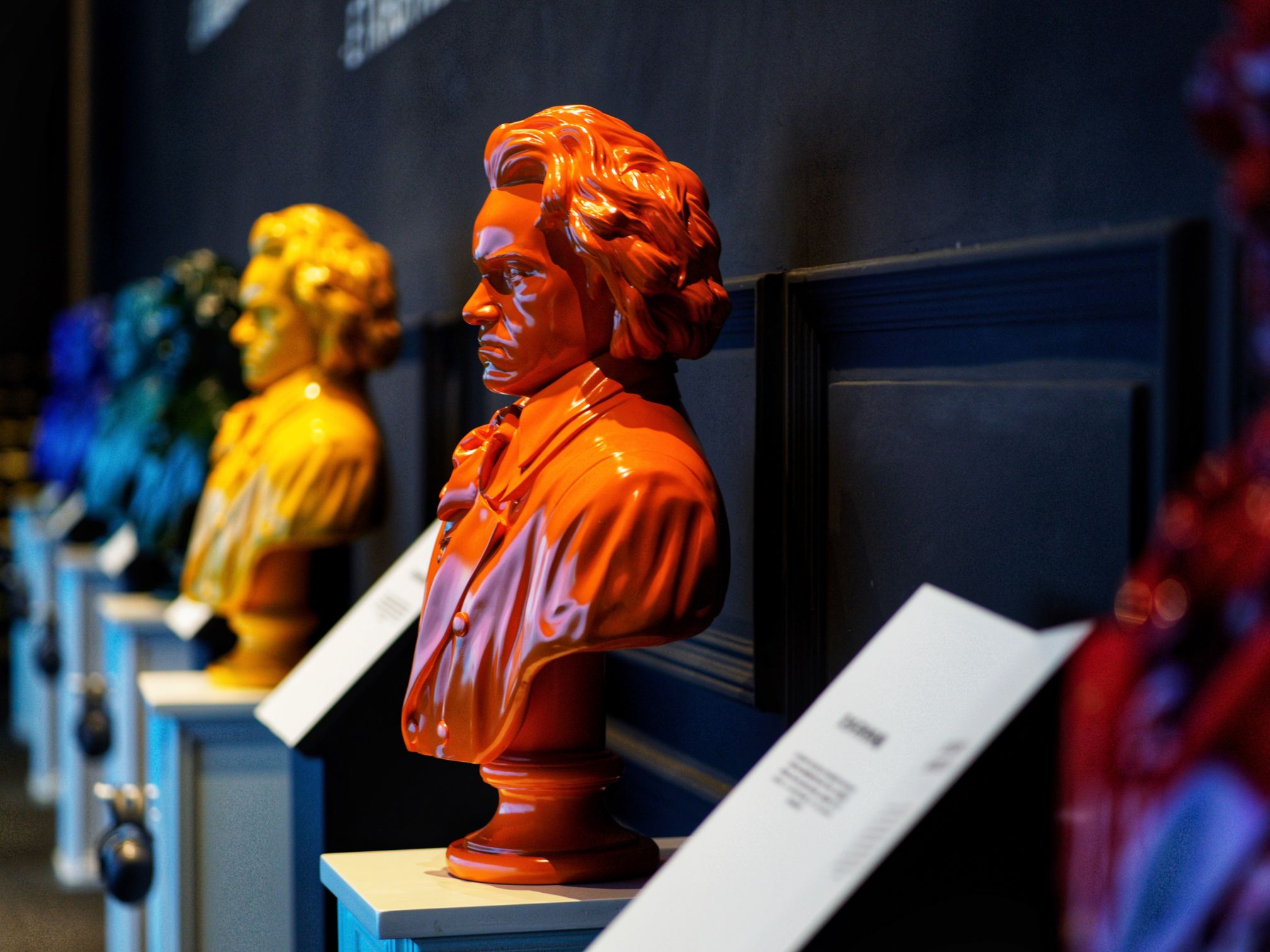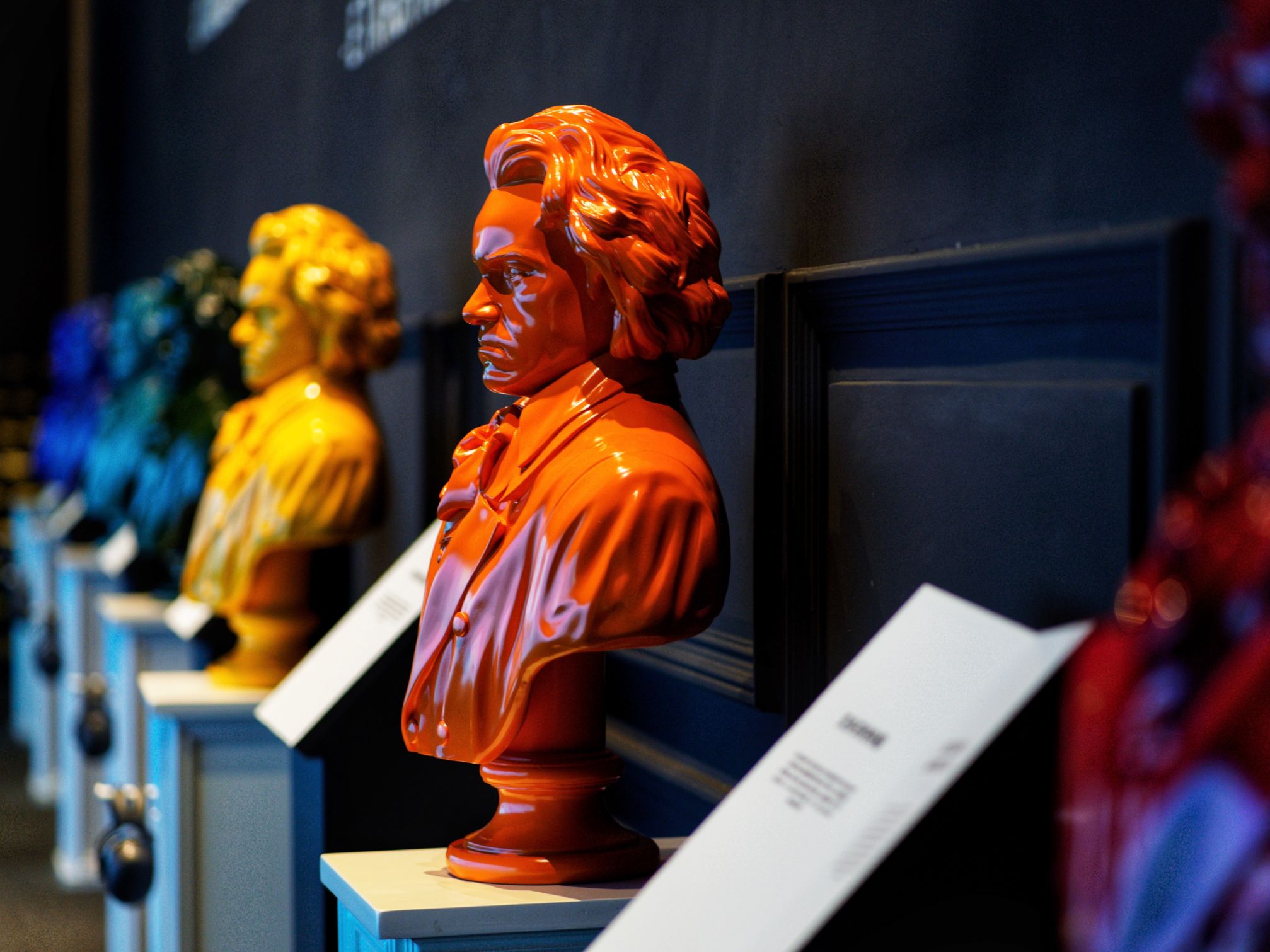 4. The Beethoven Experience
《真情无界:纪念贝多芬诞辰 250周年声音交互艺术体验大展》
Location: Shanghai & Taicang, China
Classical music lovers are in for a treat at The Beethoven Experience happening in Shanghai. The artistic tour encompasses an abstract origin of the life and work of Beethoven, from tactile visualisation of the Fifth Symphony, to a 360º panoramic movie showcase. This travelling exhibition will mark its next destination at Taicang, China, and will be opened to the public in September.
These events happening now are proof that physical events will never be entirely replaced by virtual experiences. However, organisers and brands could really find a sweet spot in curating hybrid events like these!