In the last two years, the event scene has changed tremendously given the rise of virtual and hybrid settings and audience engagement tactics which have evolved along with it. Now that live events are slowly shifting back to normalcy, keeping crowds engaged during a brand activation event could be quite tricky as most people may already be accustomed to the convenience and engagement in an online environment. 
So, what are some of the best ways to engage audiences these days? 
1. Design for Shorter Attention Spans
Now that distractions are but a click away, you should consider designing your brand activation event to cater to shorter attention spans. You could either keep your audience focused by limiting session time to less than 45 minutes or add interactive elements for sessions that are longer. 
According to event experts, presentations should be kept concise and to the point to engage your audience without overwhelming them. You could also switch things up with a mix of polls, discussion circles, and even fun break time in between of the presentations. Be sure to also hire a professional emcee or a host who will be able to bring the whole room together by creating the best experience possible.
2. Be Strategic With The Agenda
No matter how engaging your experiential marketing event in Singapore is, some attendees will always struggle to stay present. One way you can keep your audience focused and engaged throughout the event is by being strategic with the agenda. 
You could create a friendly and relaxed atmosphere by incorporating music into your event. Including relaxing music breaks in between the sessions and break time could entertain your audiences while they await the next panel speaker. Scheduling your must-see guests and topics towards the end is also a great way of ensuring your audience stays for the entirety of your event.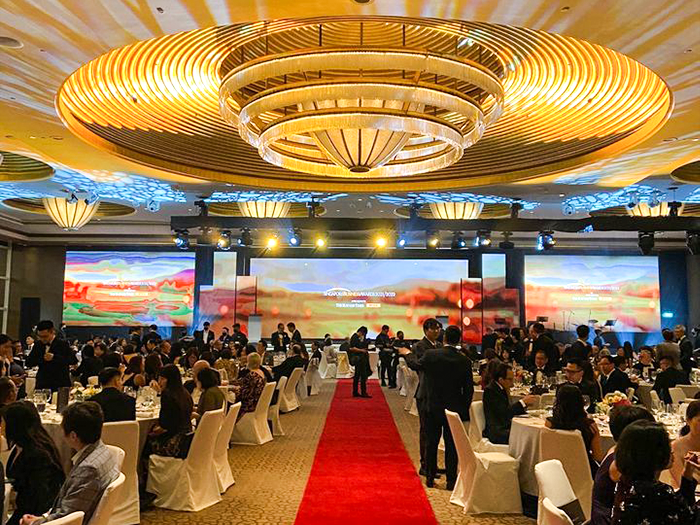 3. Provide Attendees With New Ways To Connect
Networking and connecting with industry professionals remain one of the biggest draws for people to attend an event. As an event management company in Singapore, we understand the importance of this and recommend offering a variety of networking opportunities to make it easier for participants to connect with one another. 
Here are some ways you can create opportunities for your audience to connect. 
Name badges with attendee's social media handles

A unique event hashtag that can be used to mention the event online

Mid-session activities and games

Instagram-friendly photo ops and decorations
4. Understand Your Audience
Knowing what motivates your crowd and how to engage with them is extremely crucial when it comes to planning an event. As event organisers, you should spend time speaking with your target audience to understand their needs and wants. This includes finding out what they would like from your event and why, what challenges they face and how to build your event in a way that addresses these aspects.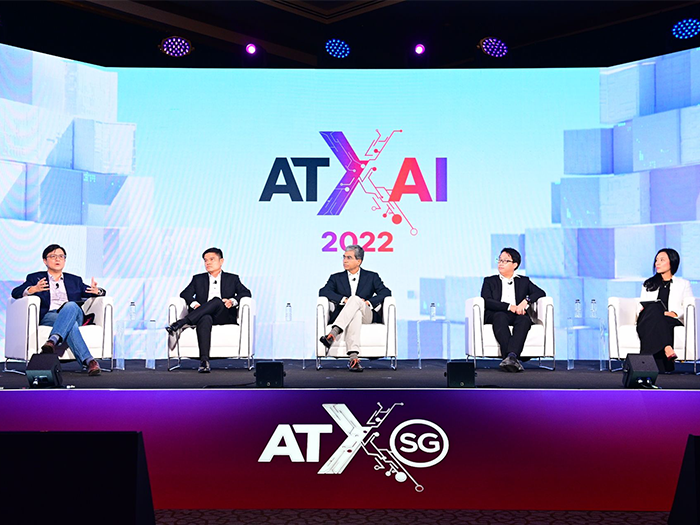 5. Get The Audience Moving
Any brand activation event with a long presentation or talk could seem monotonous for your audience who will be seated the whole time. Encourage your speakers to come out with a hands-on session in between their presentations to engage and connect with your audience. 
Ellen DeGeneres's talk show does a great job at physical audience participation with spontaneous dance sessions at the beginning of her show. You can adopt her style or device another way to get your audience moving, even if it is just for a short stretch break. 
 Every event professional who provides experiential marketing services and more knows the key to building and maintaining a loyal following is audience engagement. At Dezign Format, we create lasting impressions to keep your audiences engaged through your brand activation, experiential design and more! To know about our services and how we can help you bring your ideas to life, contact us today to speak with our event professionals.