DBS X Manulife – Singapore FinTech Festival
The World's Largest FinTech Event gathered thousands of participants representing top global financial powerhouses, FinTech unicorns, policy makers and investors to find out the latest digital finance trends across the world. Organised by the Monetary Authority of Singapore (MAS), in partnership with the Association of Banks in Singapore and in collaboration with SingEx Holdings, this event was held in conjunction with the Singapore Week of Innovation and TeCHnology (SWITCH).
With a strong stand of building a more sustainable world with lesser negative impacts on the environment, the DBS X Manulife event booth was designed around the theme of "Sustainability", reflecting their corporate goals in unity.
Agency
MLA Special Events
Scope
Conceptualisation
Design
Fabrication
Installation and Dismantling
Project Management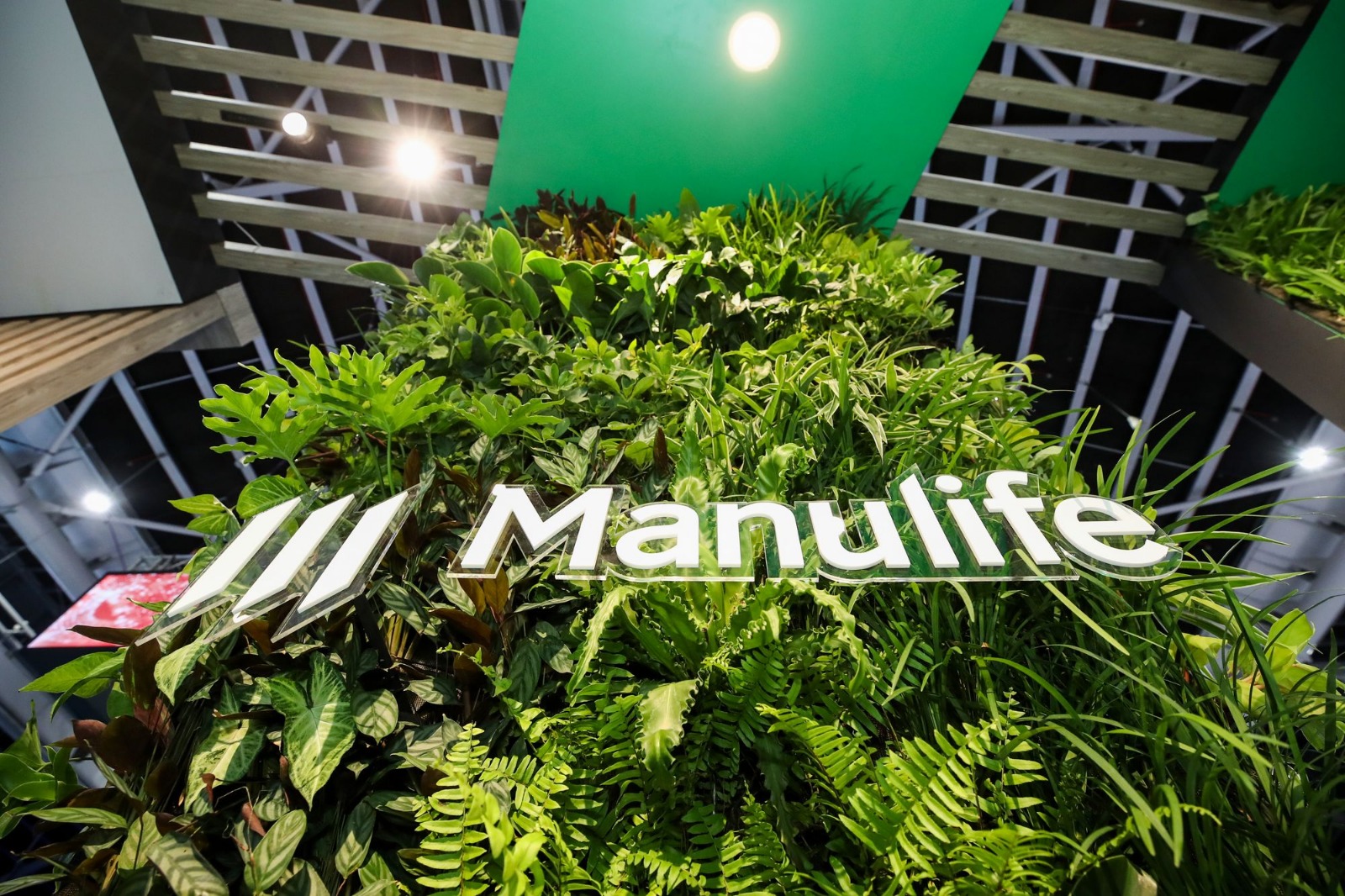 "The booth was decked with plants and green finishings to complement the theme of Sustainability."