Featuring the smallest destination everyone can teleport into, the Magnum's Mini Matcha World! Visitors were brought on a journey to learn more about Magnum's first Asia inspired flavoured ice-cream. The event kickstarted with a virtual tour, featuring 360° view of various attractions like Zen Garden Entrance and The Cocoa Coast. It led them onto a series of hide-and-seek games thereafter.
Scope
Design

Fabrication

Installation and Dismantling

Project Management
A key challenge here was to create a physical display that engages and intrigues participants. Using our expertise in thematic experiences, we created miniature figurines doing various actions and activities for visitors to spot and win prizes after. Ice-creams were also inconspicuously hidden within the mobile game as part of the activities. It was an immersive game of spot-the-treasure for all where visitors can engage themselves in. Working on the project made our team miss travelling too!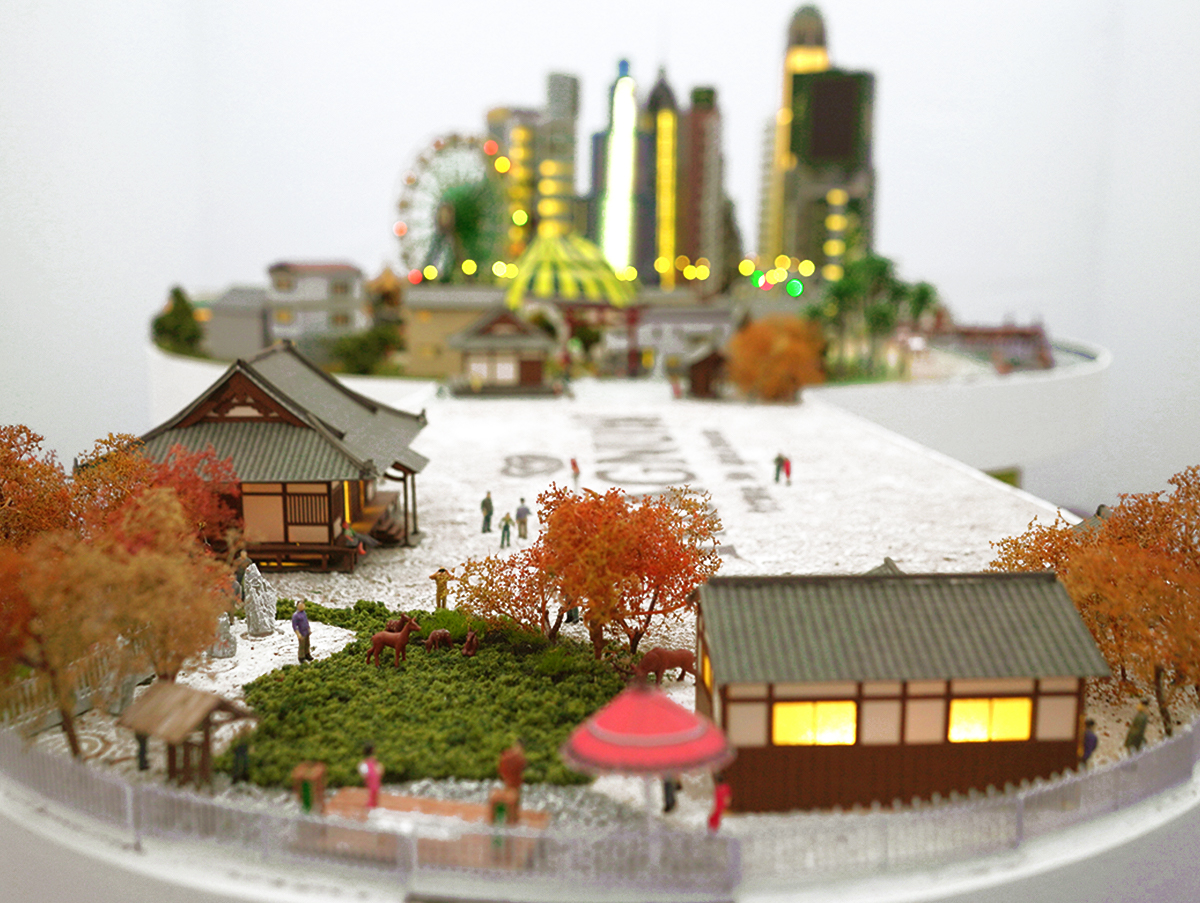 "We designed a physical display filled with surprises and mini figurines where visitors can attempt to spot while being engaged virtually at the same time."