Google's Cloud Summit was organised by the California-based search giant which puts its focus on four countries in Asia. The first quarter of the summit was held in Sydney, followed by Kuala Lumpur, Singapore and two cities in India – Bangalore and Mumbai. With a wide range of services Google provides, increasing developers, coders and software companies are beginning to look into them. Google's Summit has since been gaining popularity in Asia, with over 2,000 people in attendance in Singapore and 1,400 people in Kuala Lumpur.
Venue
Raffles City Convention Centre, Singapore
Scope
Design
Fabrication
Installation and Dismantling
Project Management
This event aims to gather business and technical executives, decision makers, architects, developers and system administrators to reimagine the possibilities of cloud, created to help them design a cost efficient and secured infrastructure that does not sacrifice world class connectivity, data analytics, machine learning and real-time collaborations.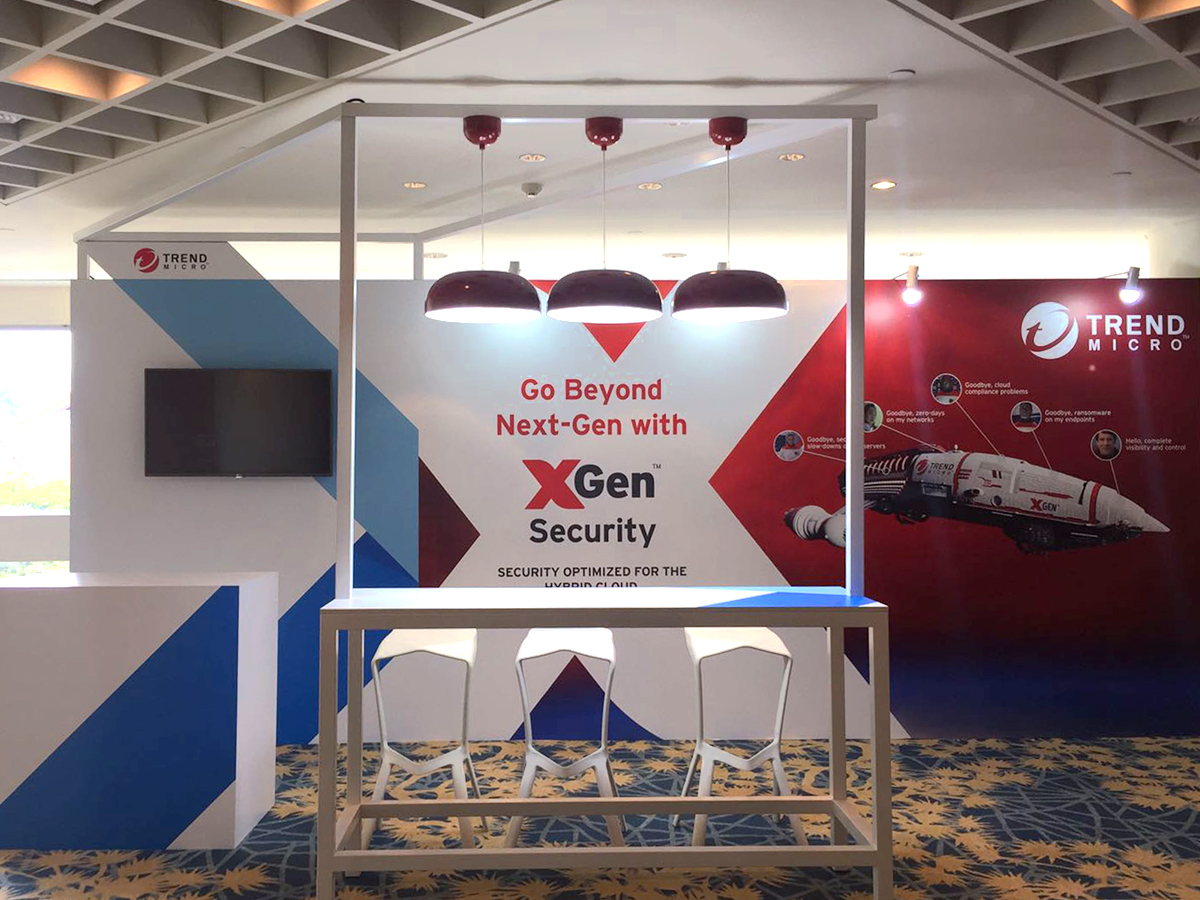 "Stage backdrop with projections fitting the tech theme was designed and set-up to complement speaker presentations on-stage."