Facebook – The Millennial 20/20
The Millennial 20/20's Asia Summit was a two-day event, focusing on the future foresight of retail, marketing and commerce from the outlook of Asia's technology-savvy consumers. With over 3,000 attendees from Singapore and the rest of Asia, the summit aimed to discover the trends of innovation and disruption across key industries. 
Scope
Design
Fabrication
Installation and Dismantling
Project Management
In the second edition of the event, the Asia Summit welcomed new industry sectors such as Finance, Artificial Intelligence and Virtual and Augmented Reality. Facebook hosted an experiential showcase, allowing attendees to interact with innovations and technologies key for future commerce. Delving into greater insights and analytics will better prepare attendees in tackling urban challenges in this ever-changing world.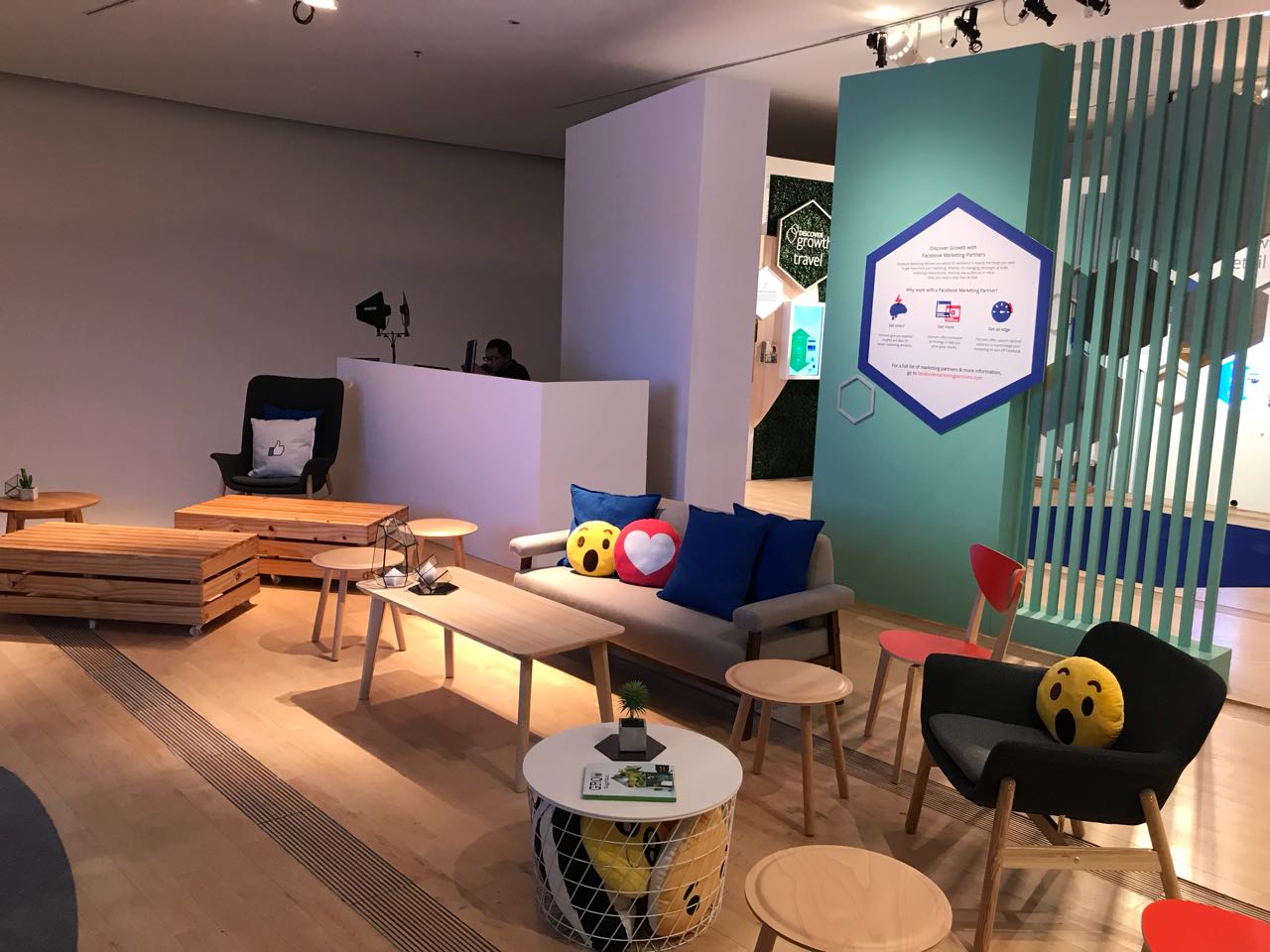 "The summit invited over 3,000 of the world's most innovative brands, solution providers, personalities and retailers to lead more than 70 panel discussions, presentations, and showcases."